If you would like to link to my website, please use one of the banners below as the link. Thanks RoadHog



ROADHOG'S HOT LINKS

To go to a link, just click on it

BROTHERS OF THE THIRD WHEEL TRIKERS ASSOCIATION
To join BTW or just check out the trike pictures and great trike links, click on the BTW Banner above.
"I'm proud to have a site as excellent as this for my very first link, I know you will enjoy it as much as I did" (Way to go Mike)
Here are some really great Bike and Trike Sites, do yourself a favor and take a few minutes to look at them!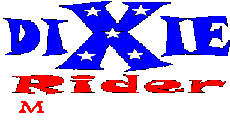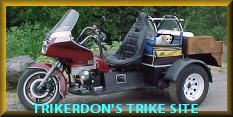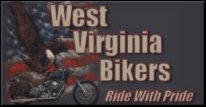 ROADHOG'S HOT LINKS CONTINUED ON NEXT PAGE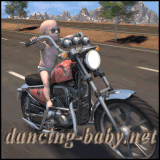 Want to see more great "Dancing Baby" animations? Click the link below.

NEXT
BACK