HO HO HO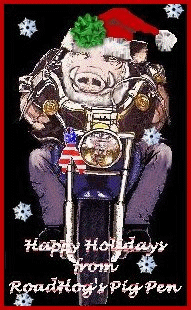 Happy Holidays 2006


I would like to wish all my Brothers, Sisters and Friends at the BGBB a very Merry Christmas and a safe and prosperous New Year
Thank you all for making this the very best Christmas ever, with great love and respect, RoadHog.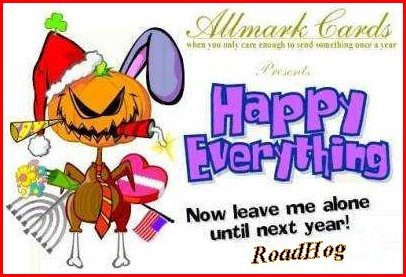 Take my advice and save a dime, celebrate all the holidays at the very same time.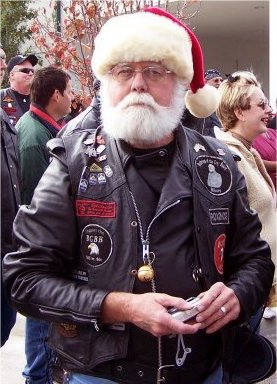 To all my Brothers and Sisters that I hold dear, a very Merry Christmas and a Happy New Year.
"RoadHog aka BGBB Biker Santa"